Featured: Alden Miller Interviewed on Jenny Rios Home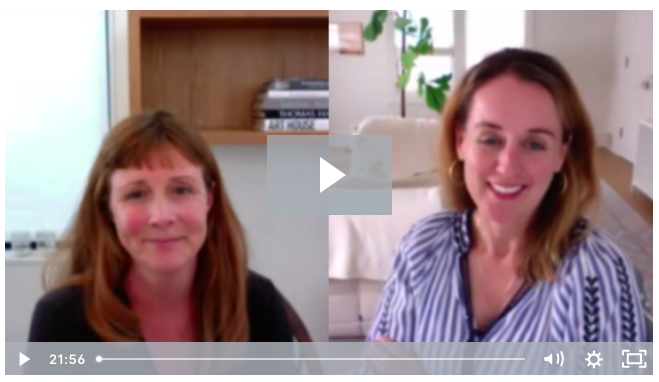 San Francisco architect and construction manager Jenny Rios interviewed Alden Miller about her processes for working with clients in planning and designing their homes. Alden details her approach, indicating that her priority is to give clients the home of their dreams.
With a scientific education in biology and philosophy and a creative background in ceramics, Alden balances analytics with design aesthetics in each project. As a team, AMI invests time with clients to understand their needs, wants, and budgets. We value the entire process and want to work with clients who are invested in it as well.
Some of the slides featured in the video interview:
In the interview, Alden walks through our process for collaborating with clients and project design teams.
Discovery – Getting to know our clients and their style is the first step. We believe there is a natural relationship between interior furnishings and architecture, and we strive to make those connections for our clients. We also know some clients may not be able to label or name their style, so we use imagery to get a sense of their aesthetic. By solidifying the imagery with mood boards, concrete ideas start to take shape.
Exploration – Here, we use all the information gathered in Discovery and look at the possible ways to do the project. Building on an agreed-upon look and feel, we start the real design phase. We create multiple configurations of rooms u