Summer's hottest trend this year might just be face masks. To slow the spread of COVID-19 and protect ourselves and those around us, we will all be wearing face coverings for the foreseeable future. And, it turns out they are not that hard to make. Just like any accessory, having a variety of looks is fun and makes the weight of why we have to wear them a little lighter.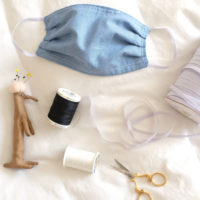 We work with beautiful fabrics for drapery, cushions, and pillows. We have salvaged pieces that can be used to create masks and want to share fabric with our community. AMI is offering our designer fabrics for re-use as face coverings. You can create a one-of-a-kind face mask from our collection of high end fabrics. Email us at hello@aldenmillerinteriors.com and we'll send you a face mask kit complete with a pattern and enough fabric to make a face mask.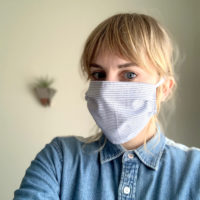 The best masks are lightweight, stay on well, and are easy to get on and off. Some come with elastic straps, while others have ties; some are even made of one piece of fabric and require no sewing. We sourced a free pattern from Jenny Lemons that uses elastic
[https://jennylemons.com/blogs/news/sew-face-masks-for-healthcare-workers]. Jenny Lemons is one of our favorite local artists and makers, and she runs a DIY art school, which has now moved many classes online.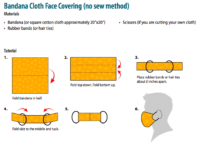 The CDC also has face mask pattern available, which includes how to make a no-sew mask from a single piece of fabric or a bandana method: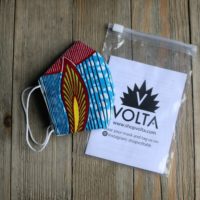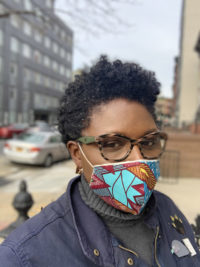 Bottom line is that wearing face coverings in public protects you and the people you come in contact with. As life opens up and we venture out more into the world, wearing a mask is considerate and responsible. Your face covering can still be beautiful and express a love of design as well as protect those around you.