Meet the Alden Miller Interiors Team
Angie Goddard
Project Designer
Experience: I started my career in the design field by selling tile. After nearly a decade and relocating to the Bay Area, I decided to go back to school for Interior Design / Architecture at UC Berkeley Extension Program. After years of working my way up in the field, I am now a Project Designer at Alden Miller Interiors.
Design Inspiration: Clean, calming, and collected living spaces
Unexpected:
I'm weirdly good a carving pumpkins!
Favorite Thing:
Aalto Vase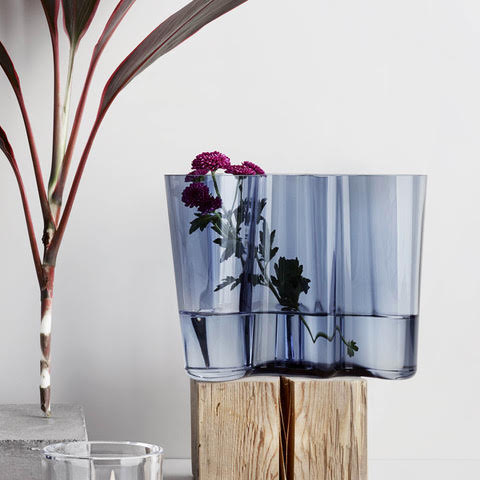 Romany Sieferman
Operations + Expediting
Experience: After 25 years as a writer and environmental consultant, I found my way to ordering and tracking the whereabouts of AMI's interior design related goods. I ensure textiles, furnishings, tile, lighting, and all the interior design related goods get ordered and delivered on time. I also produce the AMI newsletter and write blog content.
Design Inspiration: Simple, modern design
Unexpected:
I can juggle!
Favorite Thing: Anything by Heath Ceramics, especially their bud vase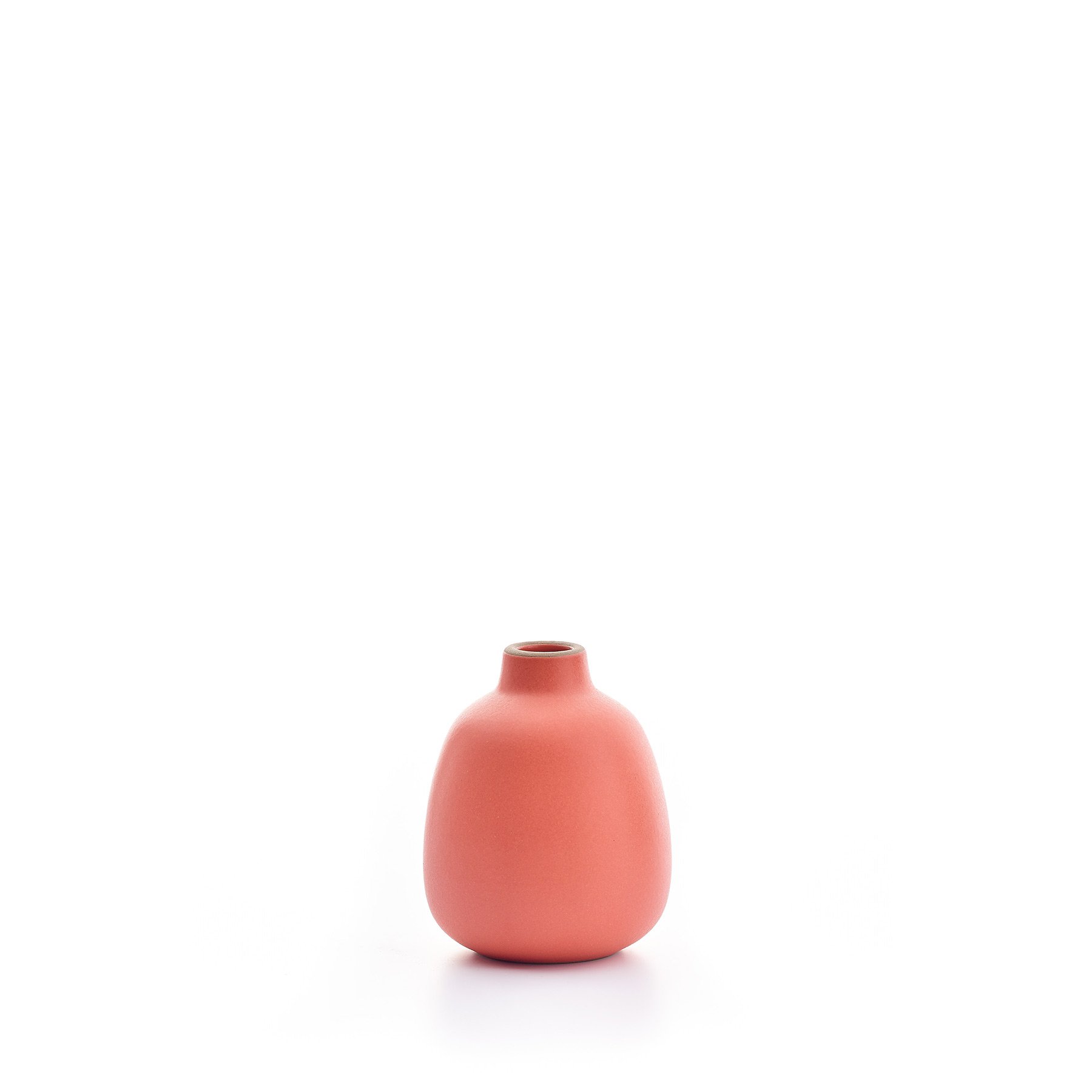 Sunni Raney, Director of Creative Marketing
Experience: With 20 years of experience in marketing and operations, much of it in the finance industry, I thrive on brainstorming creative and strategic solutions for campaigns and processes that help companies succeed. I was thrilled to make the jump to the design industry four years ago with AMI. I promote AMI's services and foster happy, satisfied clients and employees. 
Design Inspiration: An eclectic mix of modern, farmhouse, and industrial
Unexpected: I make wood burned art and home decor!
Favorite Thing: Taper candles and holders, especially these concrete ones in the best colors from My Terracotta Home on Etsy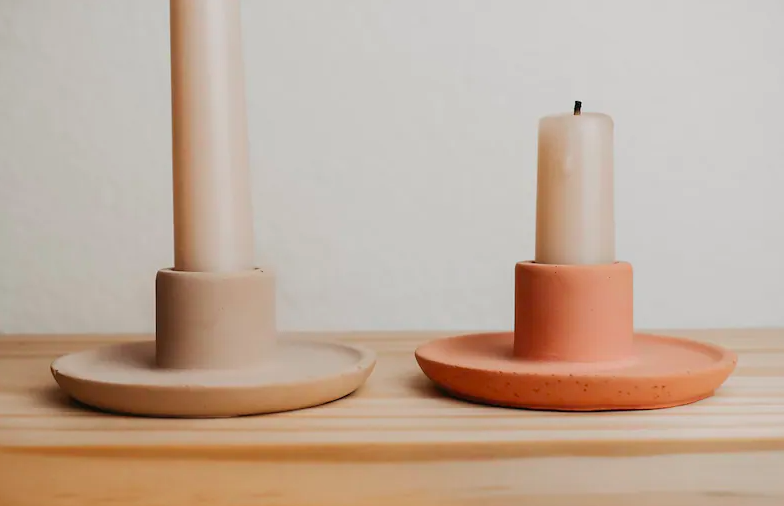 Christina Chappin
Accounting
Experience: I've been in the Interior Design industry for nearly two decades spearheading backend interior design operations and accounting processes. I have a degree in Interior Design and Business; from my first day working for a design firm, I felt a natural pull towards the business of Interior Design. I help Interior Designers with operations and accounting efforts. At AMI, I handle all accounting functions and help clients with project financials.
Design Inspiration: Casual and coastal look with blue tones, wood elements and just a touch of elegance
Unexpected: I have a creative side and majored in photography and fashion design.
Favorite Thing: Lighting designer, Alison Berger; specifically the Aura Pendant with its hand carved crystal lens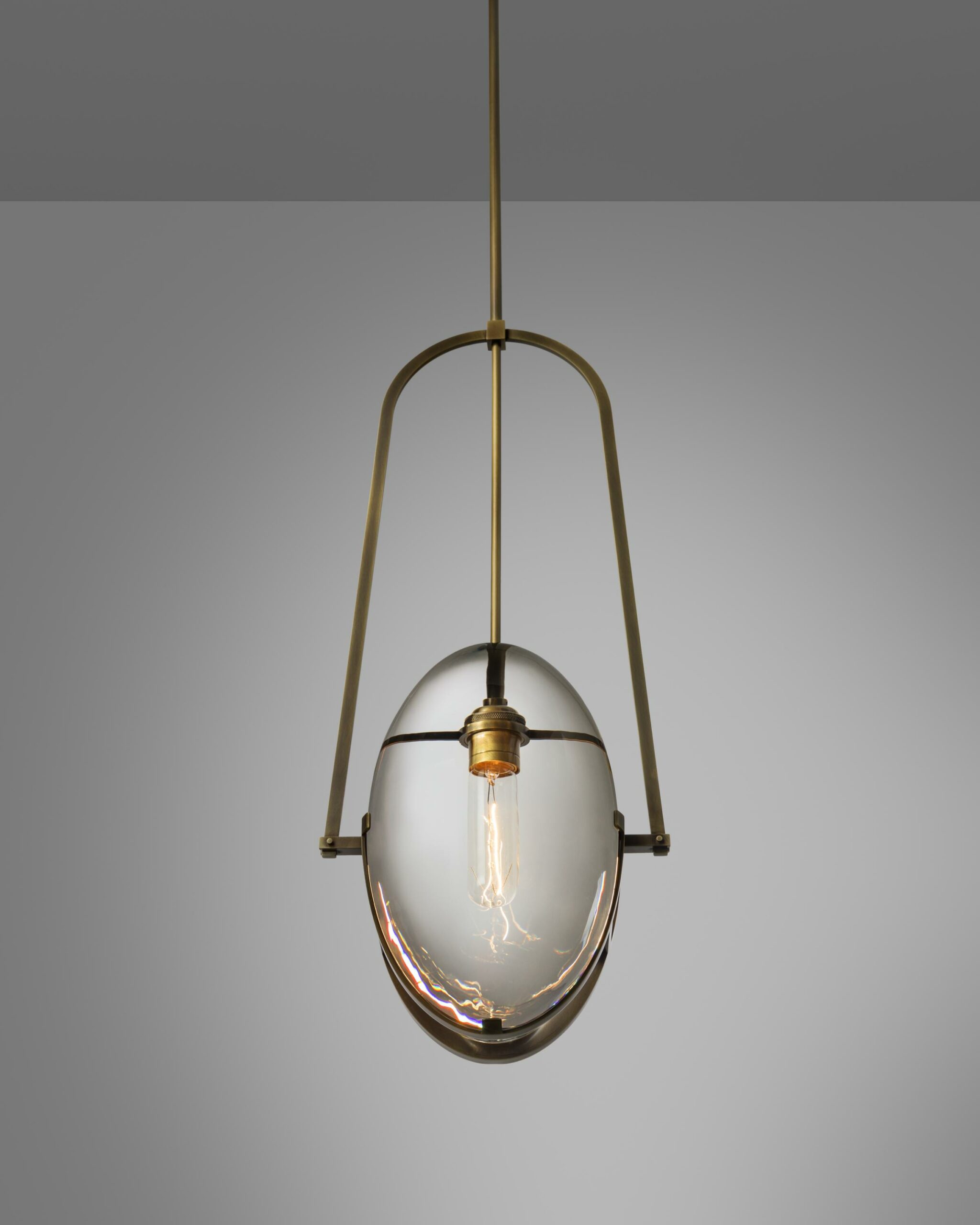 Anwen Loosley
Designer
Experience:  I have 15 years of experience working on residential interiors spaces with Bay Area architecture, development, and interior design firms. Interior design encompasses many things I care about: art, architecture, history, color theory and natural materials. I love uncovering a client's vision, and listening and understanding how someone lives in order to create a beautiful and functional, personalized space. I have been learning from and collaborating with Alden since the beginning of my design career.
Design Inspiration: Spaces that reflect a well travelled life, mix antique with contemporary, and take risks to showcase personality and culture
Unexpected: I am a singer in a band!
Favorite Thing: World of Interiors magazine