"Are we there yet?"
It was a hot July day and we'd already been on the road for a couple of hours. The boys were clearly ready to be out of the car and running free. I gripped the wheel and answered "not quite" for what felt like the 100th time.
Now, on long road trips, I stretch a string across the back of the seats, with a small paper car that we can slide along the string. It represents the "distance" of the trip, and marks how far along we are. Knowing is half the battle, and now the the boys can relax, sing songs, and enjoy the ride.
I want my clients to experience that same easy assurance. Instead of a car-on-a-string, I use a step-by-step process guide to help us see where we are, where we're going, and how we'll get there.
Introduction
free consultation, questionnaire, project map
The initial consultation allows for us to gauge the specifics of your project, determine the scope and how it fits into our mutual schedules. Using the project questionnaire we get you started thinking about, and communicating your goals. Then, we create a custom project map to meet them. With a signed contract and service retainer, we are ready to get started.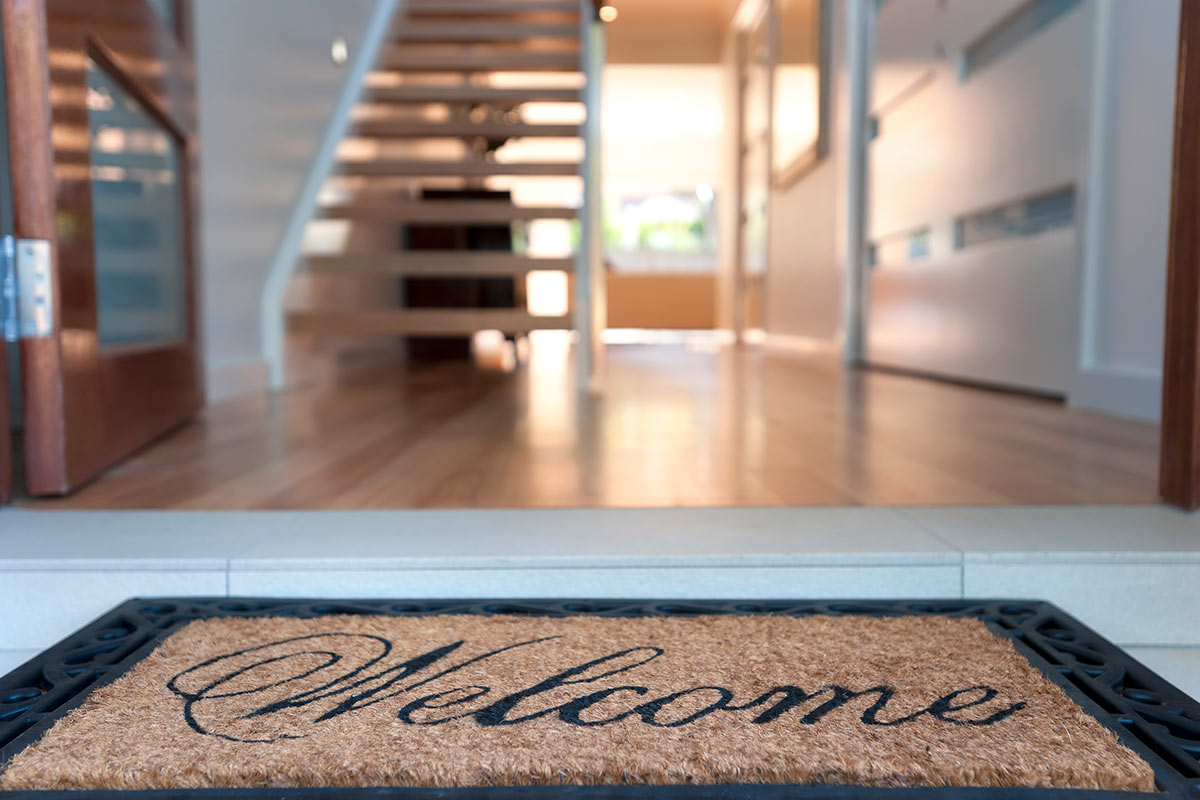 Discovery
find a style, determine the what
During the Discovery phase, or pre-design, we gather necessary information about your project. This may include a site measure and drawings of your home, or collaboration with your project architect. When furnishing a home, we like to review your existing furniture and consider opportunities for reuse. With imagery and conversation we build upon the answers from your initial questionnaire to determine a program.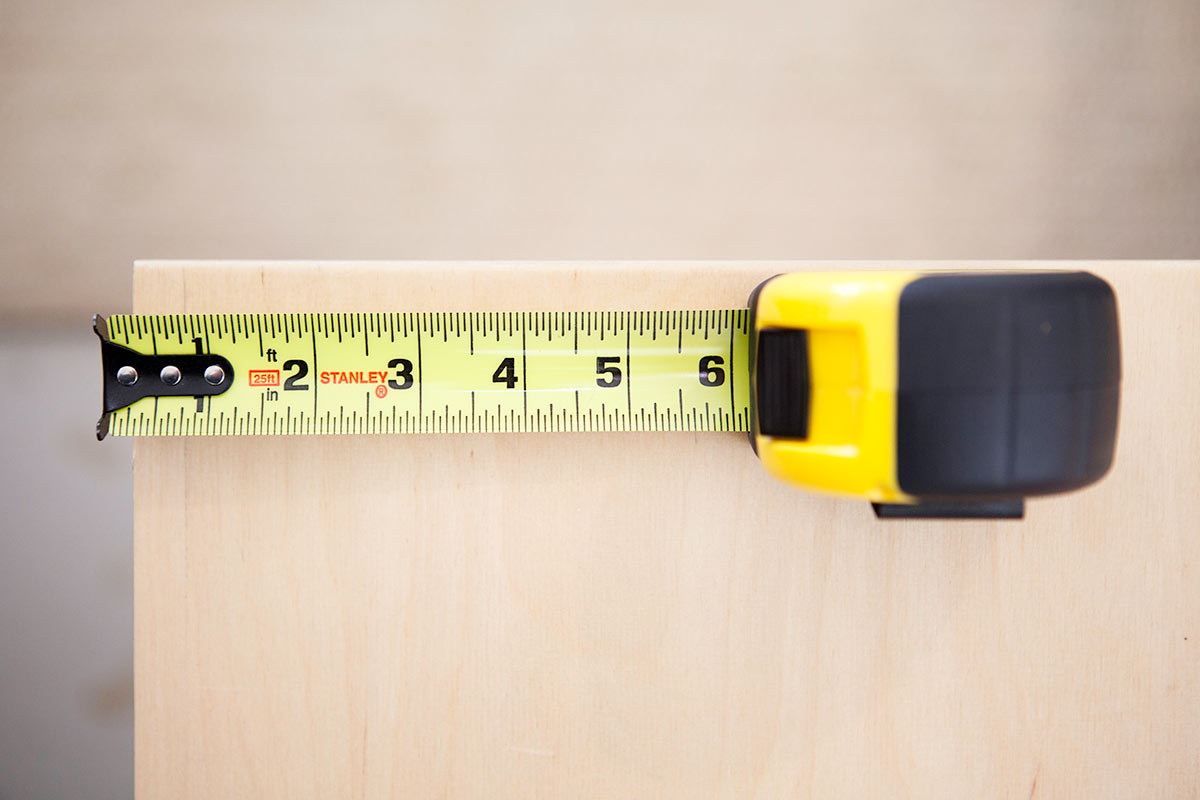 Exploration
schematic design, materials and palette, budget
In Exploration we start with the real design of your project. This is the time to consider all the possibilities and explore all potentials. Because this initial design phase is rough and schematic, we begin by looking at things with a pen and paper. We provide a 'touch tank' of samples to really engage you in the direction of your home. Although there is a bit of exploration with every selection throughout the project, we like to have a set plan and mood board at the end of this phase. In addition, we aim to establish a working budget or spending threshold to move forward with a streamlined selection process.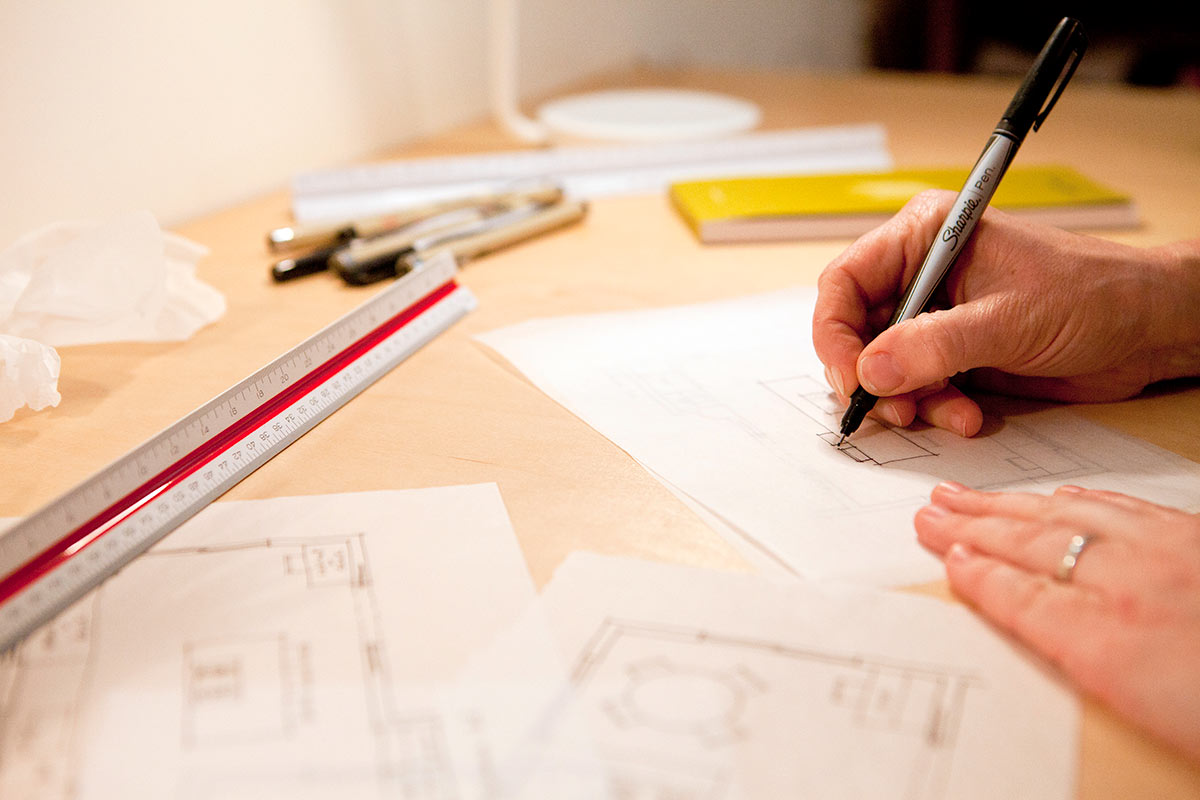 Selections
sourcing, communication loop
The Selection process involves layering of choices. We can introduce designs that are as customized and unique as you, or we can keep it simple with our tried and true. For interior architecture, the design drawings are developed so you can start construction with your fixture and finish selections complete. For furnishing, we focus on two of our three categories. Structure pieces are selected first to establish the flow and tone of each room. Once in production, we layer in Character pieces such as side tables and window treatments. Each selected item goes into production with a signed proposal.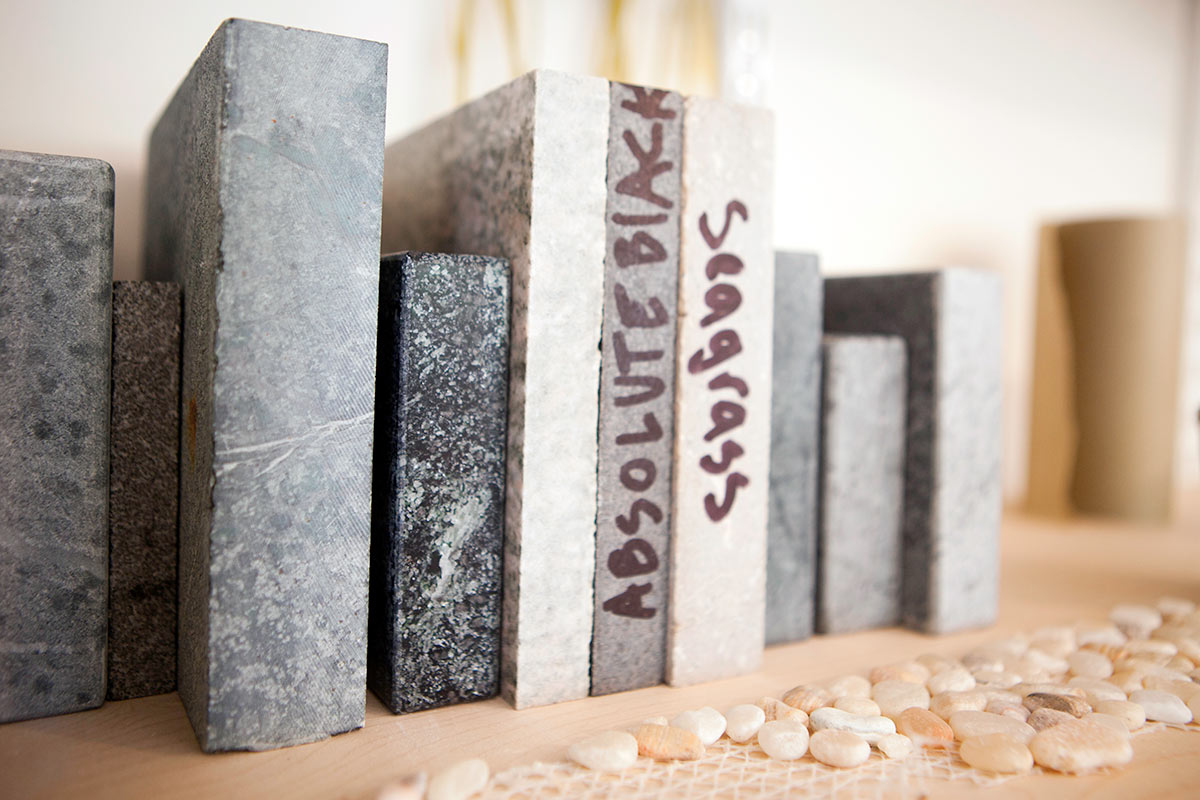 Implementation
specification and orders, trade coordination, manage schedule
Implementation is where the professionals take over. We will keep you involved with questions that may arise and regular site meetings for construction, but this is where you can sit back, dust off your hands and let us take care of everything. We stay on top of the schedule and execution of the design to make sure the end product meets your expectations. We don't consider an item complete until it is in your home and you love it.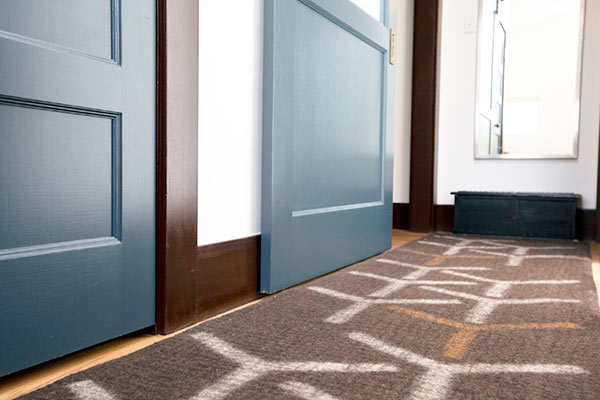 Finishing Touches
on site details, accessories and art, walk through and adjustments
The Finishing phase is composed of final details on site and accessory selections. A 'debugging' process is inevitable and we incorporate it as a planned part of this phase. We help make sure your final 'to-do' list for construction and furnishings is complete. As you begin to move into your home, we fine-tune your spaces with pillows, lamps, and artwork. It is also a good time to celebrate, look back on your goals, and enjoy the final result!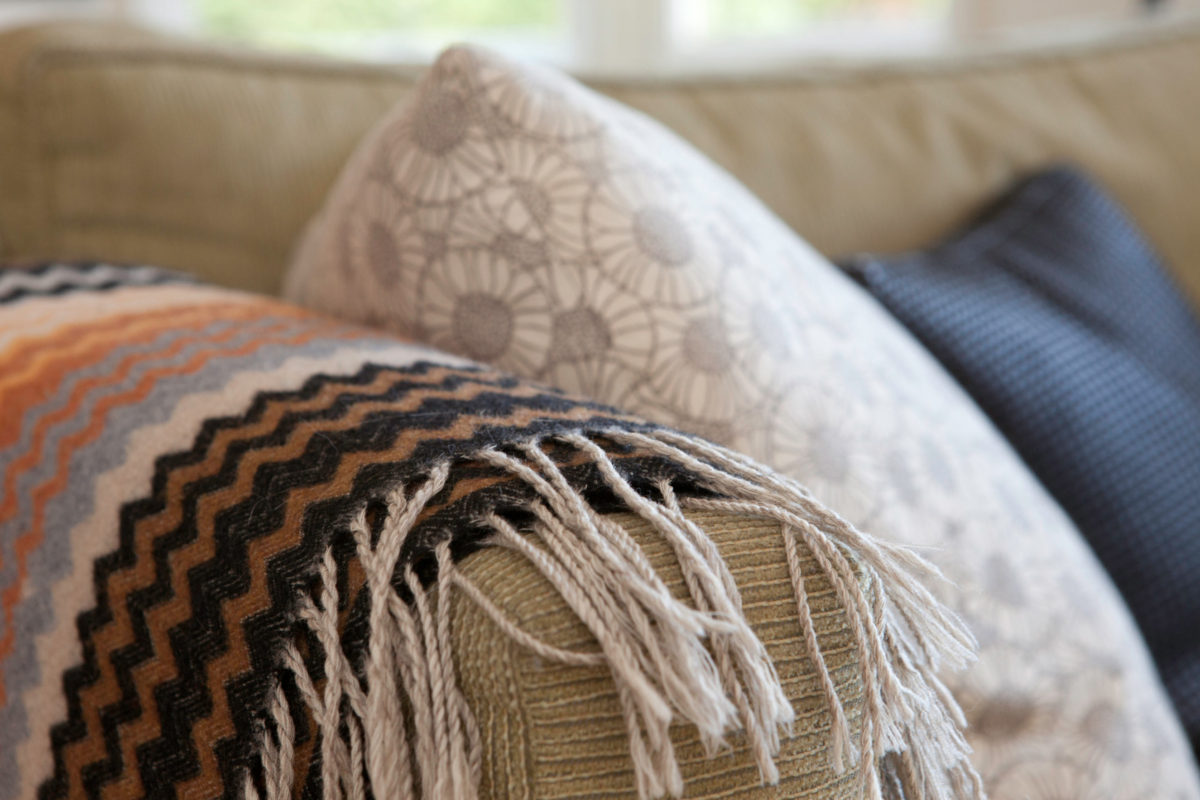 Follow-Up
first month, six months, annually
As we all know, homes are not showcases but places we actually live and work. Kids get older and houseguests spill things — life happens. Alden Miller Interiors follows up regularly at the completion of your project to see how things are holding up or rework spaces as your life evolves. Our client relationships are long-term and once we have developed your home with you, we remain a resource you can rely on.