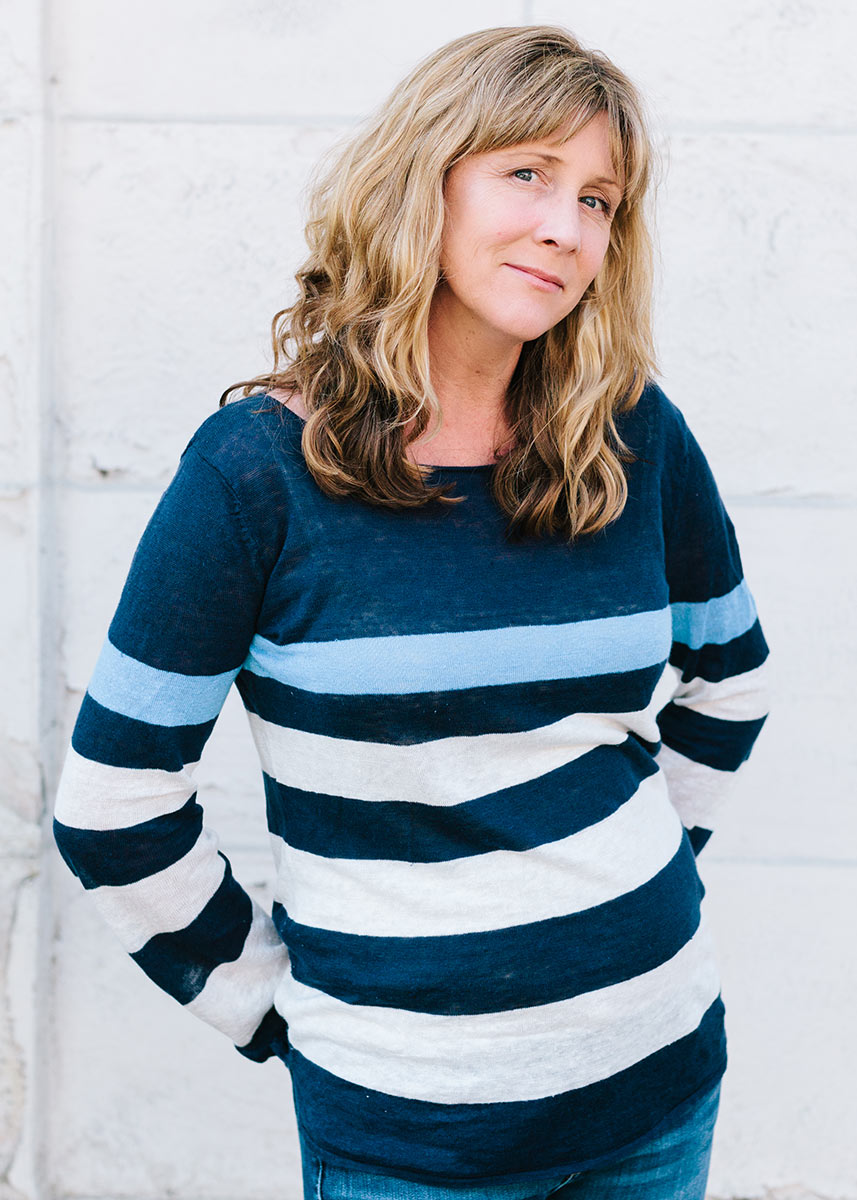 "A well-designed home makes your life better, not just prettier. The feel of Egyptian cotton sheets on your skin when you wake, or the sense and sound of a ceramic mug on a stone countertop in the morning gives you a moment of connection to your environment. It changes the way you live and has value beyond the cost of the materials."
— Alden Miller

Our Palo Alto project is featured in ASPIRE Design & Home magazine's summer 2018 issue on stands now. Don't miss seeing the interior design of this stunning Bay Area peninsula home remodel.
Sitting around the dining table sharing a meal with friends and family can be one of the best parts of the holiday season. Explore some of our favorite dining room projects and dining table designs.
The family may have had to give up a beautiful walnut tree, but it lives on here at the heart of their country home.
As many of us use our existing interior space to accommodate working and attending school from home, it is important to understand how lighting can affect productivity and the crucial role it plays in our overall well-being.
The word textile is an interior design vocab essential. It means any material used in, or suitable for, weaving.
Since it looks like we will be wearing masks for a while, why not wear ones that represent your own personal style.
| We are now offering virtual design services to help your family thrive during these challenging times. Whether you need space for work, for
Can we propose a toast? Since we cannot meet up for our traditional end-of-year party, this December, we bring the cocktails to you!
Living life at home has become the norm. This puts all of us in front of our devices and exposed to their blue light longer than usual.
Summer is usually the season for living and eating outside. Outdoor dining is all about being home and bringing that farm-to-table experience to your porch, patio or deck.
| Is there any better place for an interior design team to explore than a pop-up, interactive color experience in downtown San Francisco? The
Last night the AMI team and I attended the launch party for the Galanter and Jones 'Pylos' bench. If you haven't heard of them yet, Galanter and Jones is a fantastic company based out of SF, creating heated outdoor furniture. Their designs are delightfully modern and so comfortable, you will feel like a cat basking in the sun.
A dining table isn't just for eating, so factoring in seasonal activities during design planning will help create a harmoneous home.
For some, this past year has brought about a desire for simplicity or to find beauty in simple things. We interviewed Marianna Smink of Smink Studio, and found out how she came to create her simple, stunning ceramic tile.
Pandemic plant parenting is a thing. To find out which plants make the best indoor companions, we talked to Dawn Hope, the owner of Living Room Plant Co., a family-owned, small business in the Bay Area.
This summer we are cooking more dinners, dining outside, and looking for ways to enhance our at-home experiences. So, as we start to close out this unusual summer, we have curated a collection of beautiful items for outdoor, end of summer dining and living.
As the sun sets later in the evenings, it's time to live more life outside. I've been thinking about how to draw my family outdoors by creating an outdoor space that feels like a little vacation from our daily routine.
| If you live in the Bay Area you've likely heard of Heath Ceramics and seen their iconic tiles. The AMI team was lucky
Artist John Kleber donates his artistry with a beautiful mural for our project at the Ronald McDonald House.
"Alden gracefully adapted to the shifting needs of our project. She 'got' me and identified great elements to match my tastes."
Daphne Keller | San Francisco