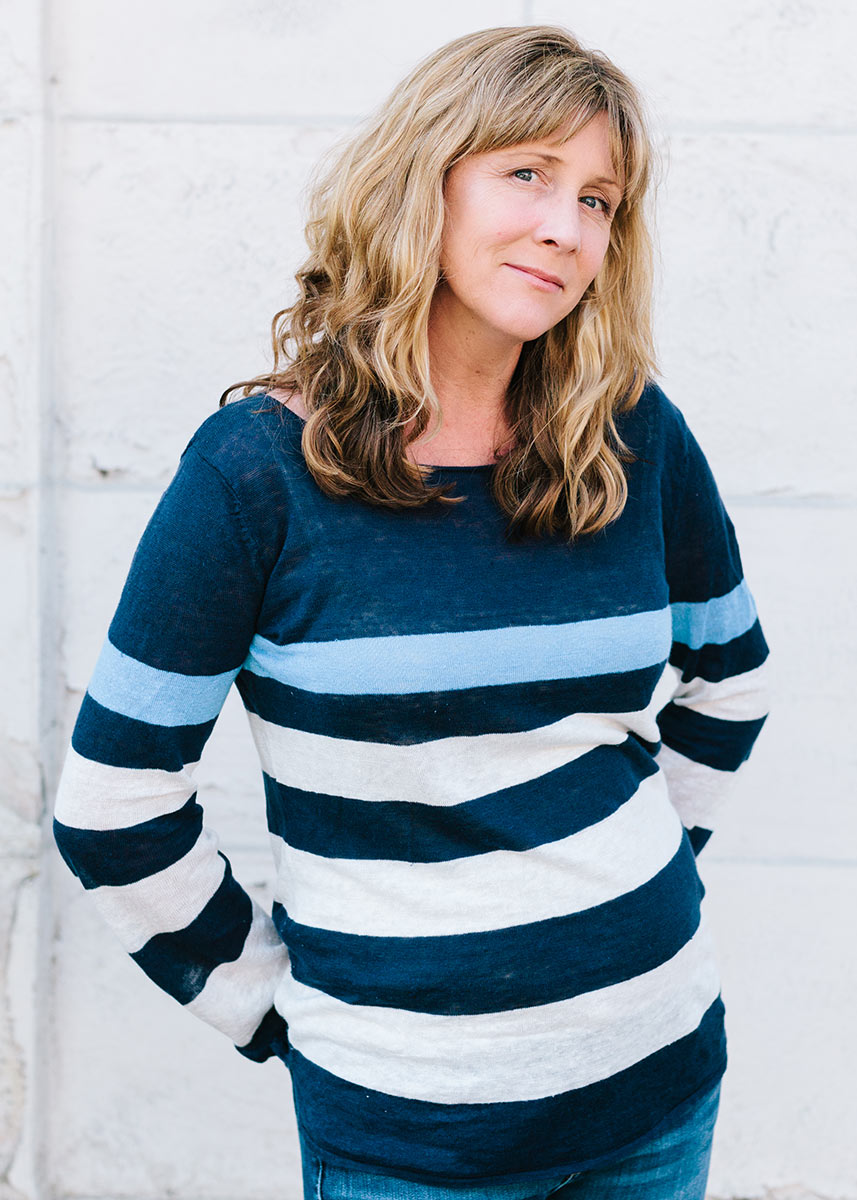 "A well-designed home makes your life better, not just prettier. The feel of Egyptian cotton sheets on your skin when you wake, or the sense and sound of a ceramic mug on a stone countertop in the morning gives you a moment of connection to your environment. It changes the way you live and has value beyond the cost of the materials."
— Alden Miller

Our Corte Madera project was featured in SPACES Magazine. Don't miss seeing this stunning house on a hill with views of Mt. Tam and thoughtful design inspired by the gorgeous outdoor surroundings.
Watch San Francisco architect and construction manager Jenny Rios interview Alden Miller about her collaborative design process. In the 20-minute video, Alden visually walks through real projects that illustrate how her process results in clients getting the house or room of their dreams.
Who says the laundry room has to be boring? We designed a tile layout for a laundry room that brings color and an interesting tile pattern to the space.