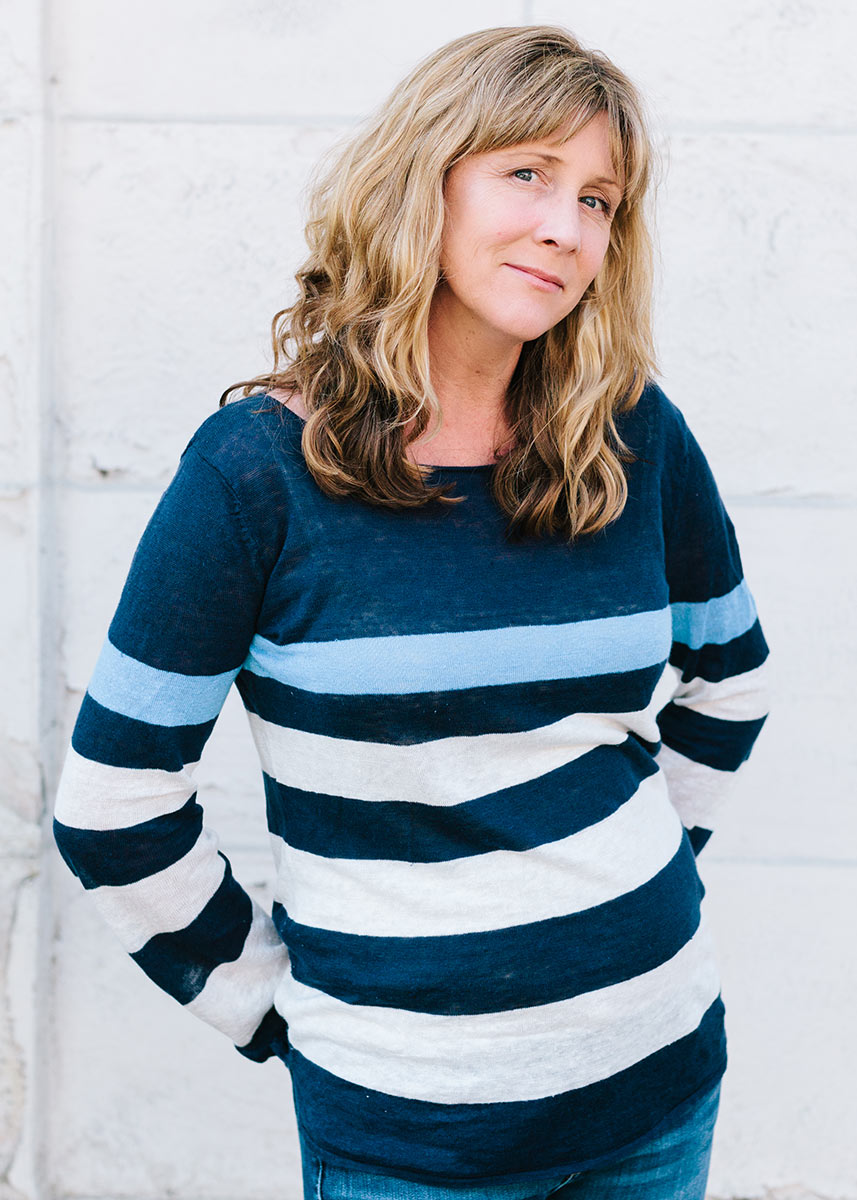 "A well-designed home makes your life better, not just prettier. The feel of Egyptian cotton sheets on your skin when you wake, or the sense and sound of a ceramic mug on a stone countertop in the morning gives you a moment of connection to your environment. It changes the way you live and has value beyond the cost of the materials."
— Alden Miller

| "In the midst of Sonoma County, Alden Miller Interiors designs a home as intoxicating as any vintage." -- California Home+Design Our Sonoma country house project
by | | We are honored to receive the Best of Houzz 2018 award for customer service. Our clients and partners are
Recently, Alden Miller Interiors had the honor of being featured in Modern Sanctuary for our Woodside project.
This summer, Alden Miller Interiors was selected as a feature design firm at the American Craft Council show at Fort Mason, San Francisco.
Our goal for the Where Hope Has a Home project was to create beautiful and functional spaces that have a positive impact on families that stay at the Ronald McDonald House.
| Are you thinking about remodeling a bathroom, kitchen or living space? A design package can be a smart and simple way to get
With the end of summer approaching, we took advantage to get ready for school. As we were going through dresser drawers, pulling out flooding pants and tiny t-shirts, I started thinking about how important the fundamentals of interior design are to the functionality of children's rooms.
A designer is only as good as her resources and contacts. Whenever a project allows for me to put something special on the floor, I immediately make an appointment with rug pro Tony Kitz of Tony Kitz Gallery to find something unique.
Schematic design packages arm our clients with an effective plan; giving them the confidence and knowledge to move forward efficiently and in-line with their specific project needs.
As an Interior Designer I've been designing homes and picking out finishes for the past fourteen years. When it came time to renovating our own main floor bathroom, I realized how heavily I rely on my basic tools of the trade to establish the design and make my selections. Here are five useful tips for designing your bathroom like a pro:
Last night the AMI team and I attended the launch party for the Galanter and Jones 'Pylos' bench. If you haven't heard of them yet, Galanter and Jones is a fantastic company based out of SF, creating heated outdoor furniture. Their designs are delightfully modern and so comfortable, you will feel like a cat basking in the sun.
A dining table isn't just for eating, so factoring in seasonal activities during design planning will help create a harmoneous home.
This post shows photos of our first site visit to Ronald McDonald House at Stanford.
This is the time of year when that late summer light lends a sense of timelessness and I'm reminded of how living near the ocean is so much a part of who I am.
Three reasons to attend this benefit and silent auction.
| If you live in the Bay Area you've likely heard of Heath Ceramics and seen their iconic tiles. The AMI team was lucky
Artist John Kleber donates his artistry with a beautiful mural for our project at the Ronald McDonald House.
We are grateful for Pablo Designs generous donation of three lamps to our Where Hope Has a Home project.
Design Within Reach has made a huge donation to our Ronald McDonald project.
Angela Adams has generously donated two 'fog' colored Archie area rugs for our space. We are honored to work with such a fantastic company that shares our appreciation for comfortable designs inspired by the outside world.
"Alden gracefully adapted to the shifting needs of our project. She 'got' me and identified great elements to match my tastes."
Daphne Keller | San Francisco