"The process was easy, fun, well thought out, very professional and we are thrilled with the end result!"
Molly Del Balso | Sausalito
This summer, Alden Miller Interiors was selected as a feature design firm at the American Craft Council show at Fort Mason, San Francisco.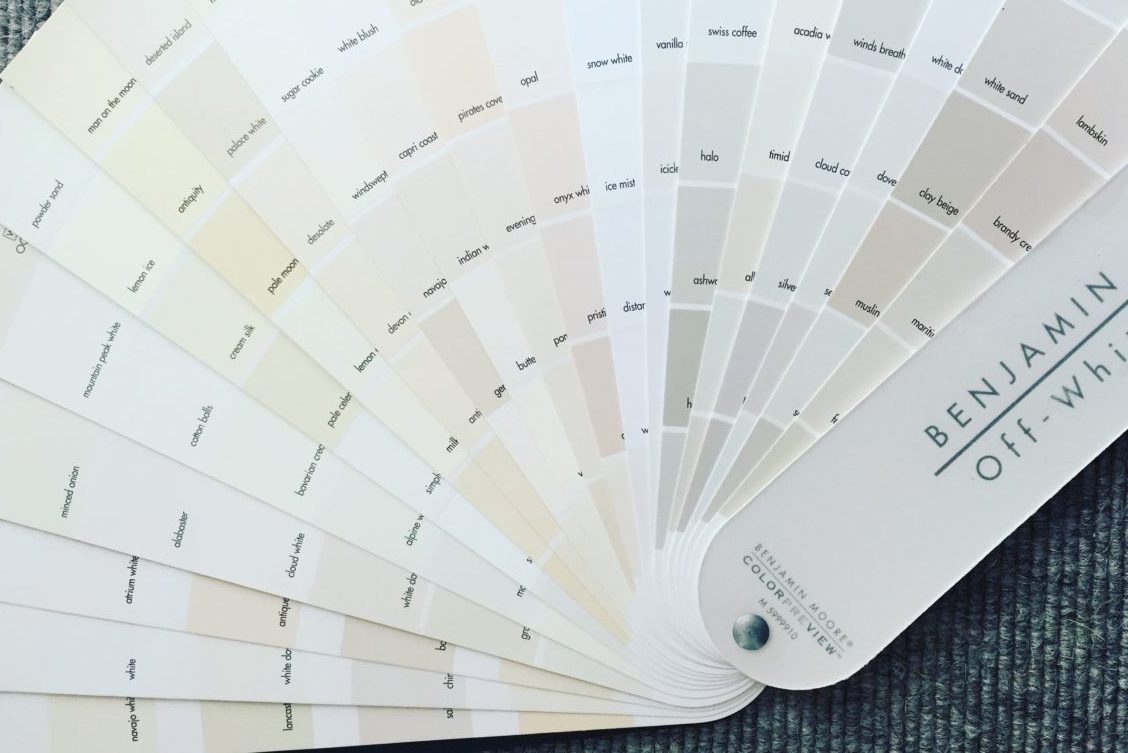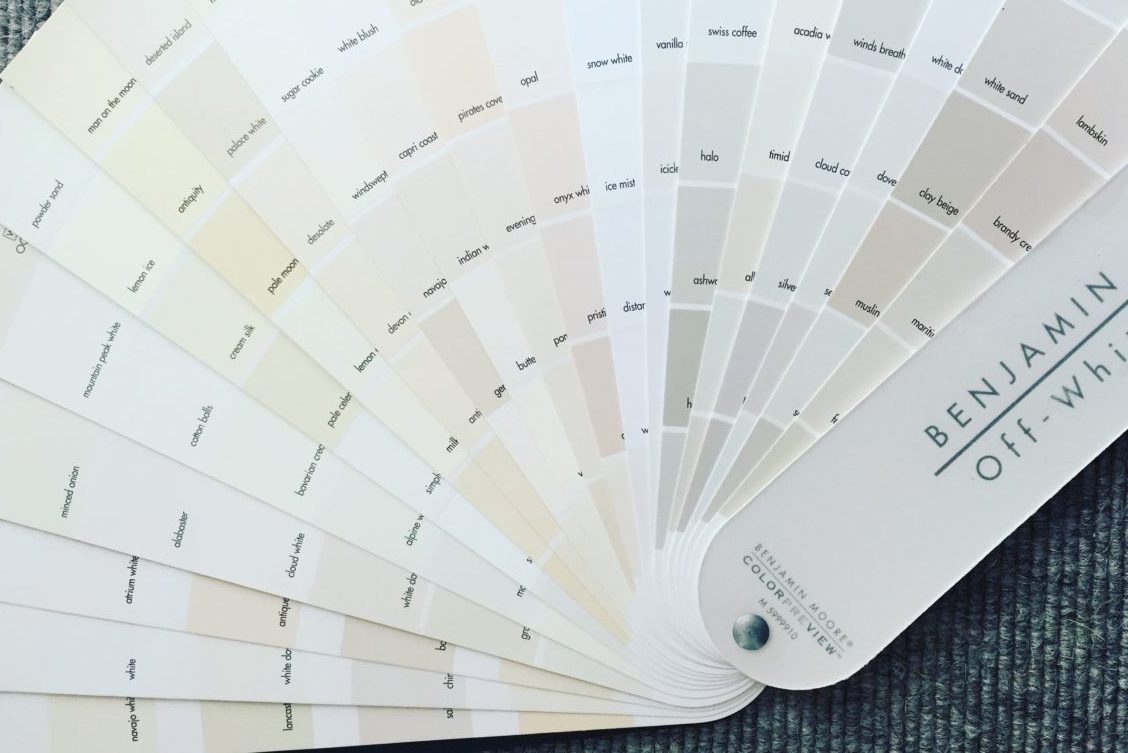 Seven Tips on how to plan for the right dining table. Chairs, space, and table type all should be taken into consideration.
Style is personal. Your home should fit your life.
"I love working with Alden. She is creative and practical and knows how to collaborate. She is focused and articulate. Her team is wonderful as well."
Heidi Liebs | Architect