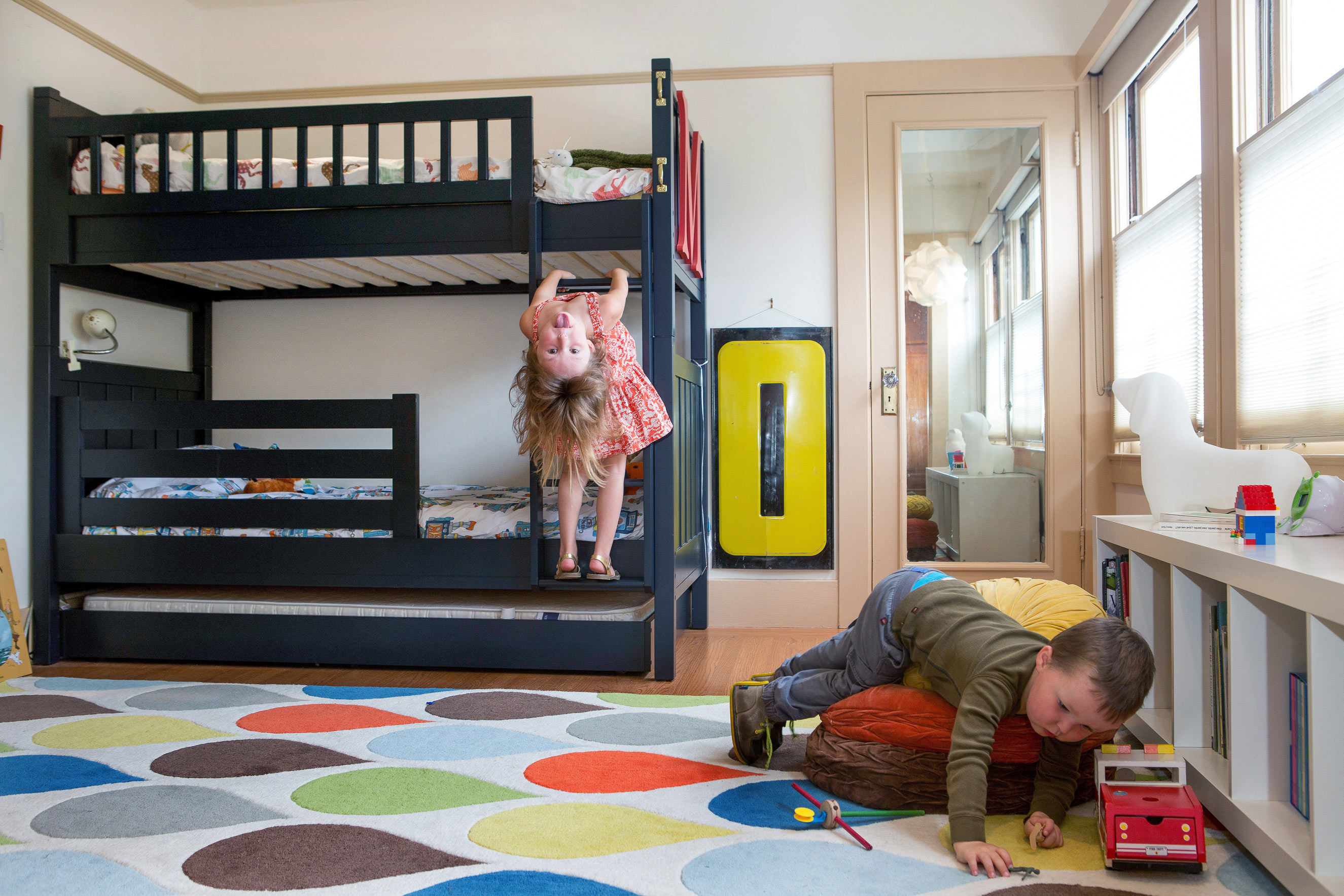 With the end of summer approaching, we took advantage to get ready for school. As we were going through dresser drawers, pulling out flooding pants and tiny t-shirts, I started thinking about how important the fundamentals of interior design are to the functionality of children's rooms. Here are three important things to consider when thinking about your kid's room and how to stay ahead:
Plan for flexibility in activities when laying out the space. A flexible design is one that can respond to short-term changes. In children's rooms this can mean having the ability to pull out a second bed when a friend sleeps over or large colorful pillows for building forts, lying on the floor or reading in bed.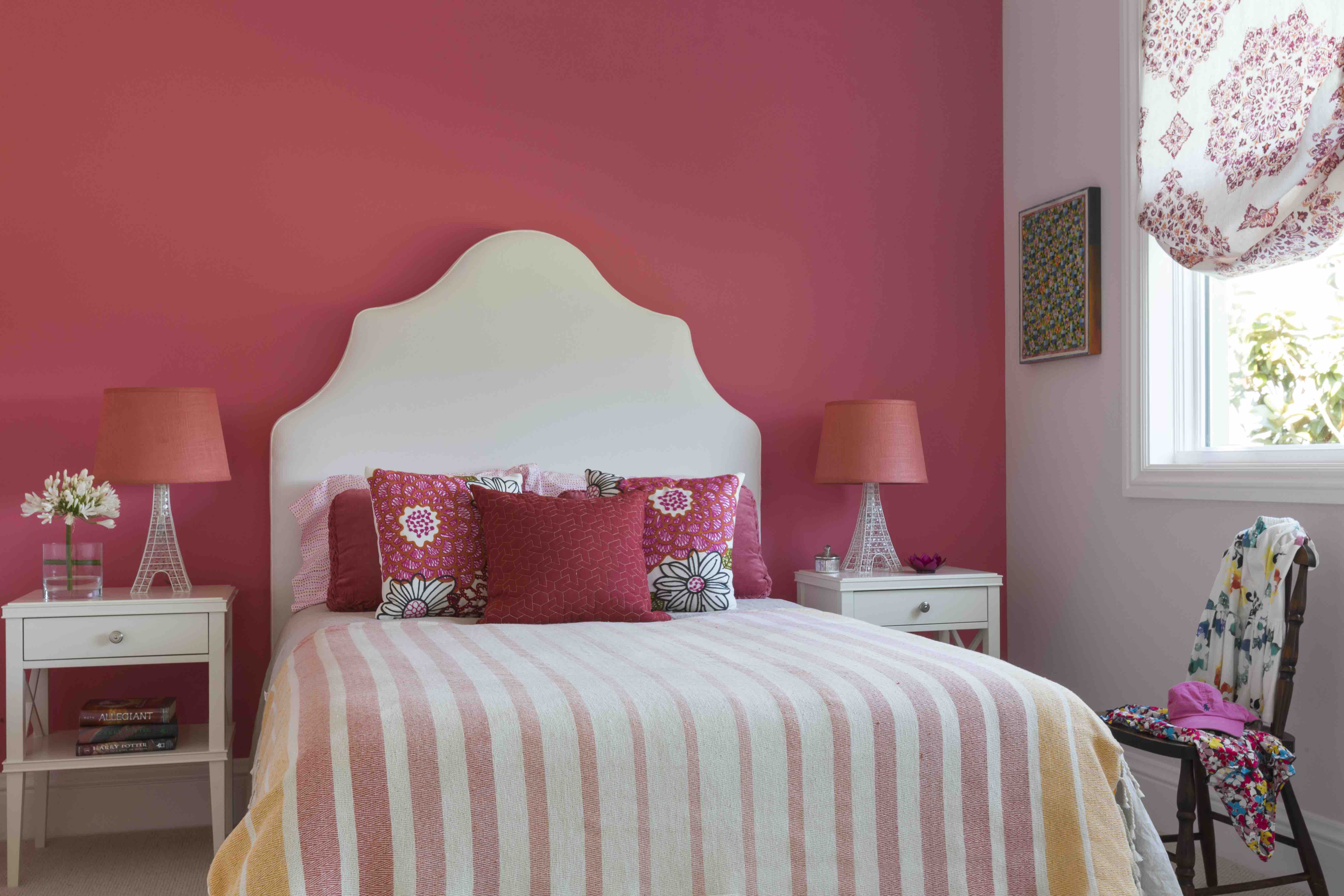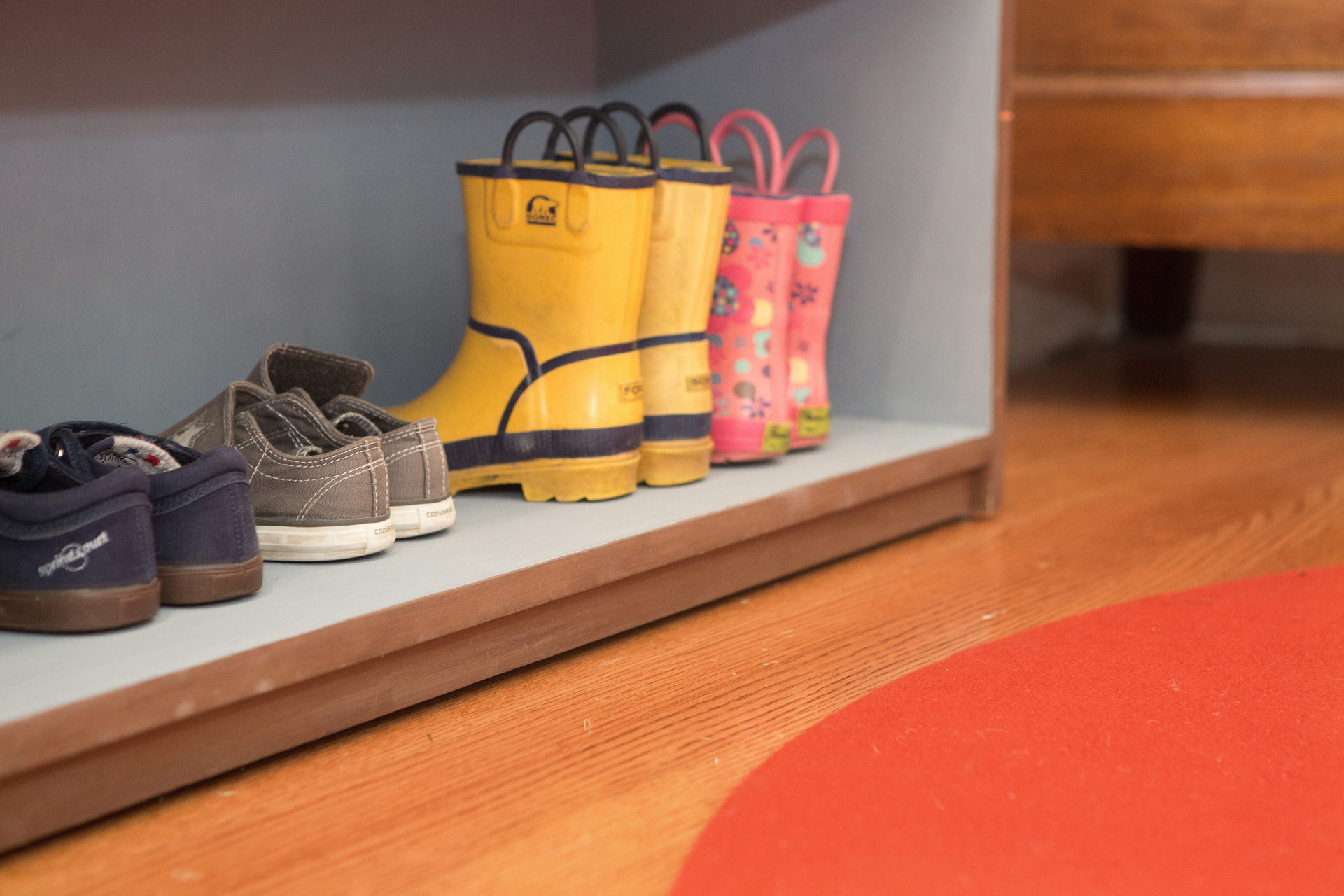 Adaptability is being able to adjust to changes over time. More than any other room in the house, kids' rooms need to rapidly evolve as they get older. Adaptable bedroom plans may start with open space to play and transition to a central bed and nightstands for teen years. I like cabinets and storage systems that can evolve with your needs. It's best if the same cubbies used for large trucks can later store bins with Legos and action figures. The shelf that previously held stuffies can be used to display awards and school dioramas.
Establish a look and color scheme, then stick to it. Get your kids involved and have them pick out art or fabric with their favorite colors and patterns. Keep them (and yourself) on track by not straying from this guide. Common with many spaces, kids rooms can feel mismatched and thrown together. Follow your concept and the room will have the cohesive quality you're looking for.
Most of all keep things happy and have fun!
Article featured in Food & Home magazine's fall 2015 issue.